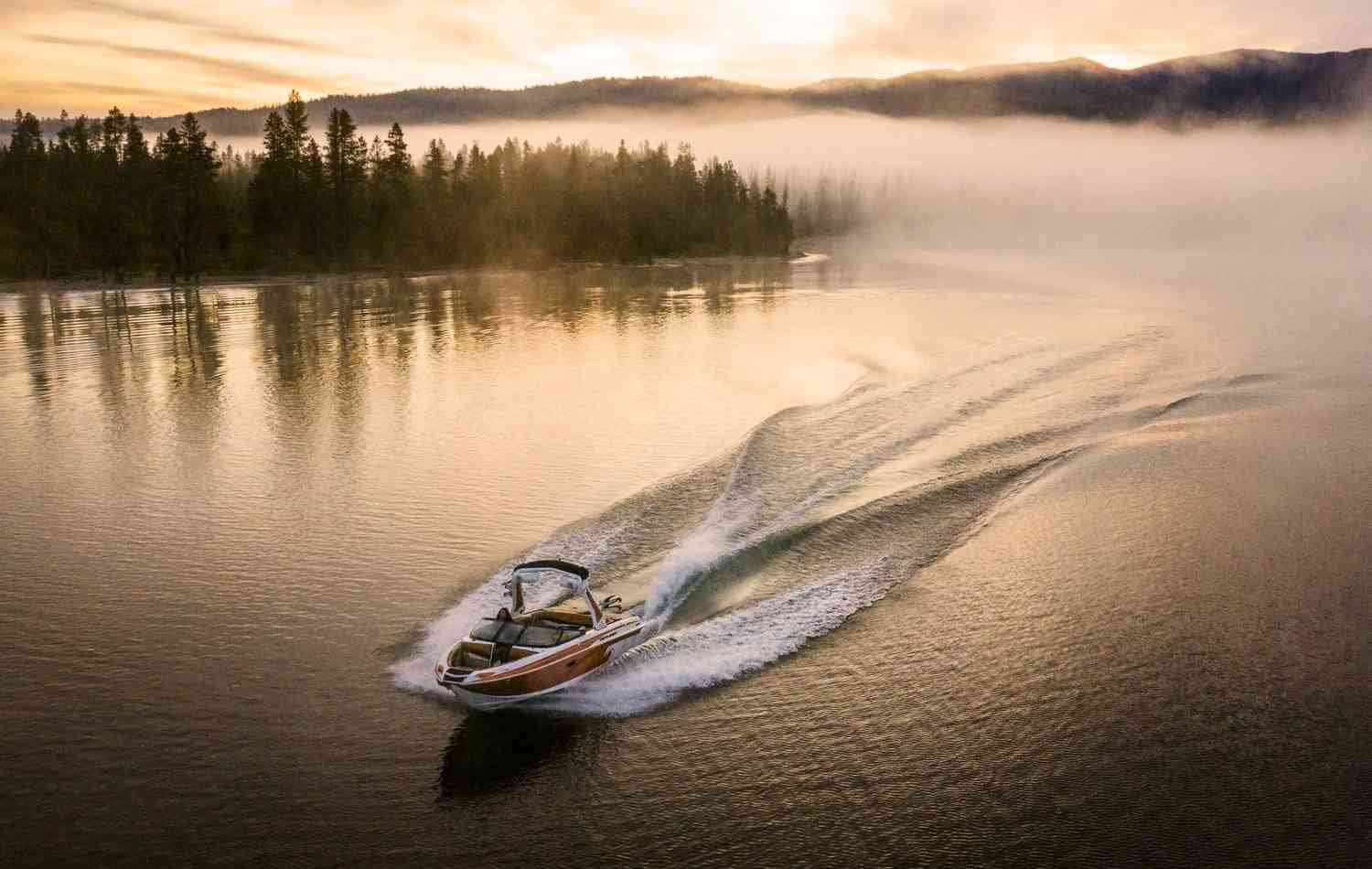 Centurion Boats:
The Best Wave & Ride From World Championship Wakesurfing & Wakeboarding Boats
The New

2021 Ri245

The Ri245 is attacking all areas of innovation simultaneously with a deeper, longer, thoughtfully refined, more aggressively styled and better performing wake surf boat; that manages to hold a reasonable price point. The world's best waves, wakes and ride have gotten even better with the evolved running surface of the Opti-V Hull. The look of the Centurion Ri245 merges the depth of the Ri Series with the sharp lines of the Fi Series achieving an aggressive, head-turning style. Centurion engineers have added a number of lake life-improving refinements to the Ri245 like Lay-flat Sun Pad Lounge Seats. The price of admission for a top wake boat is size and make no mistake, the Ri245 is large and in charge with room for 16 comfortably.

Explore
VISIT OUR FACTORY AND SEE HOW WE MAKE THE PERFECT RIDE. EVERY TIME.
Request A Tour