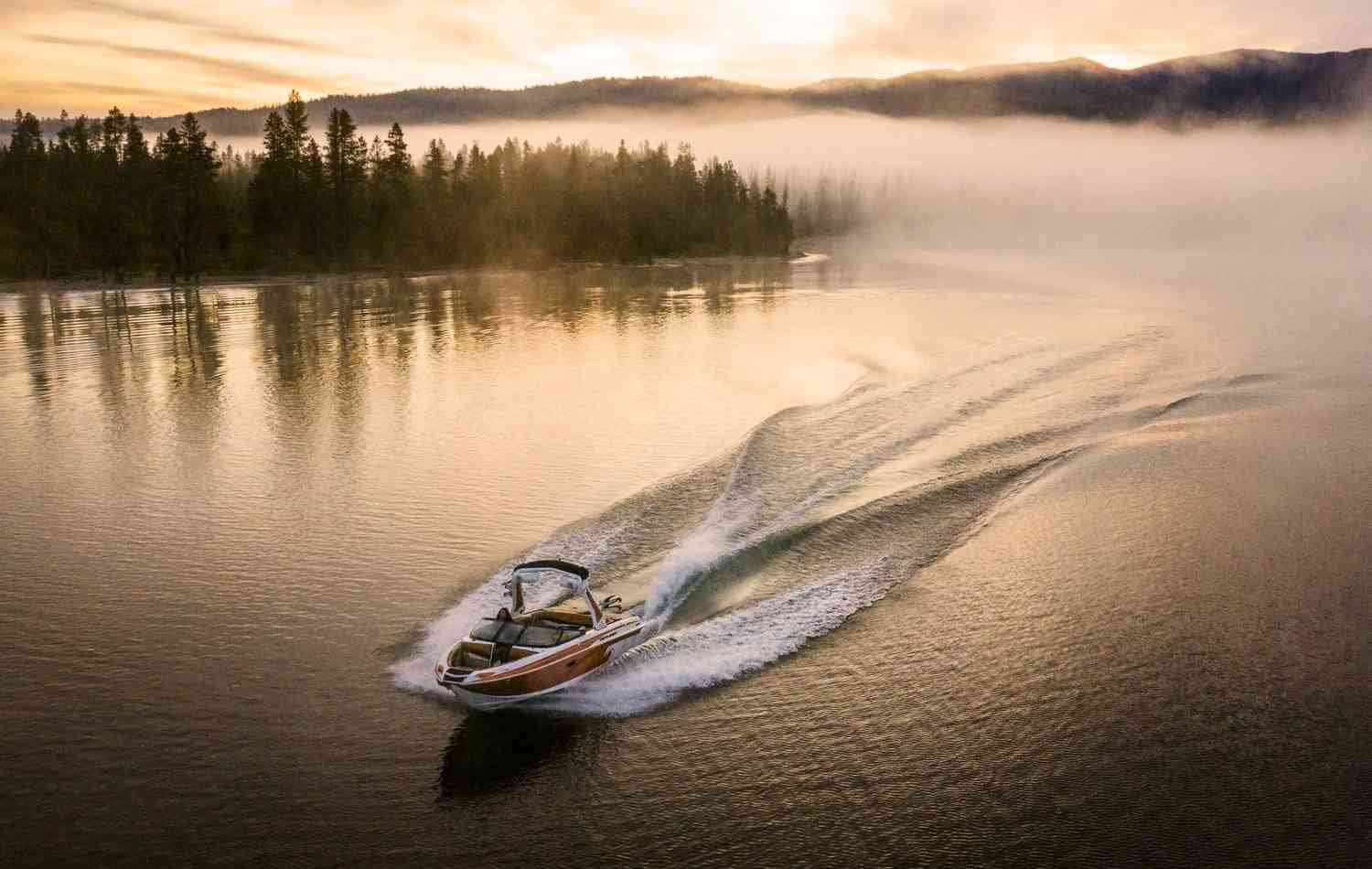 Centurion Boats:
The Best Wave & Ride From World Championship Wakesurfing & Wakeboarding Boats
The New

2020 Fi25

The Centurion Fi25 is built on the ultra-efficient Opti-V hull which is the only hull in the industry completely redesigned to give you natural surfing and wakeboarding wakes. The Fi25 may look like a sports car but inside it's more like a limo, accommodating up to 16 people and their gear while still offering great fuel efficiency so you save money at the pump.

Explore
VISIT OUR FACTORY AND SEE HOW WE MAKE THE PERFECT RIDE. EVERY TIME.
Request A Tour